Salem Schools will be operating on a 2 hour delay today, Thursday, January 26. The AM Prosser bus will not run.
7/8 boys game at East Washington tonight @ 6pm. Fans that are attending please park in front of the middle school and enter through door #21. they have construction going on behind school where you would normally park.
7th grade girls game has been cancelled tonight. 8th grade girls game will start at 6:00 pm tonight at Borden.
7/8 Girls basketball game against EW will be played in the ROC gym at Salem Middle School tonight. 7/8 Boys vs. Corydon will be in the Main gym at Salem High School. Good Luck to both groups tonight!
7/8 Girls Basketball Tryouts will start tomorrow 10/17 from 5:30-7. Mr. Purlee will meet with any interested girls during access period. Please make sure you have turned in a Physical to office before you tryout.
Tonights 7/8th grade volleyball match at WW has been cancelled for tonight. Teams will practice after school until 5 pm.

Picture Day is coming up soon! 6th, 7th and 8th Grade: Tuesday, Sept. 13 Please fill out the form below if you would like us to share your email address with our photographer - Interstate Studio. They have an option to email proofs to parents this year!
https://forms.gle/WmNDmrdDYaoQHTG79
Tonights SMS 7th and 8th grade girls volleyball match has been cancelled.
Congratulations SMS Boys Tennis Team for moving to 1-0 on the season after defeating North Harrison 5-0 tonight. 1 singles Carson Albertson 8-0 2 singles Griffin Richards 8-2 3 singles Cole Roberts 8-0 1 Doubles L. Irwin/V. Stephens 8-0 2 doubles L. Ingram/E. Klinglesmith 8-0
Congratulations to our 8th grade volleyball team on a win last night against Orleans. SMS 8th grade 13-25 25-20 15-8 SMS 7th grade 10-25 18-25

Two big wins tonight for both 7th and 8th grade football teams over North Harrison! 7th grade won 40-0 and 8th was 32-0. Guys played super hard and we are so proud of them! On to Silver Creek next week!
Congratulations SMS Football, 7th grade defeated North Harrison 40-0 and the 8th grade won 32-0.
8th Grade Parents. Reminder 8th grade orientation is tomorrow night. July 28th at either 5:00 pm or 6:15 pm. Please enter thru door 9. There will be a brief informational meeting in the Ray Oppel Court gymnasium.
7th Grade Parents. Reminder 7th grade orientation is tomorrow night. July 27th at either 5:00 pm or 6:15 pm. Please enter thru door 9. There will be a brief informational meeting in the Ray Oppel Court gymnasium.
6th Grade Parents The call that went out earlier had the wrong time listed for 6th grade student orientation. Incoming 6th grade students can come for orientation at either 9 am or 1 pm. We apologize for the confusion and look forward to seeing our students tomorrow!
Reminder 6th Grade Orientation is tomorrow Tuesday July 26th. 6th Grade students can come either at 9:00 am or 11:00 am to tour the building and class schedules. 6th Grade Families can attend parent night at either time slots 5:00 pm or 6:15 pm you only need to attend one of the times. There will be a short meeting in the Ray Oppel Gymnasium at the beginning of each session. All Families attending need to enter through door 9.

Kids are using social media more than ever. What do parents need to know? Find out on Nov. 17 from 6pm-8pm. FREE virtual event presented by Safer Schools Together via Zoom. Limited to 500 attendees. Sign-up before 11/16 @ noon:
https://bit.ly/3cxatne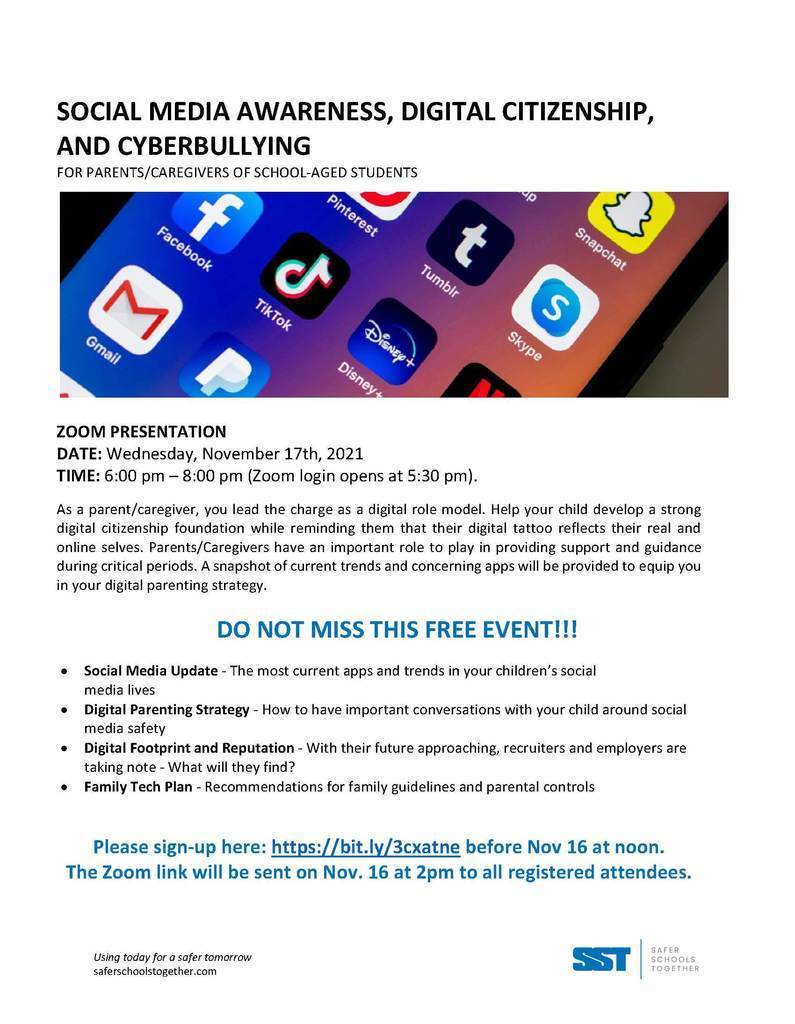 SCS is looking for individuals interested in being a bus driver. Training will be provided. After training, the school will reimburse for the physical. Pay is $90 per day on a regular route. Contact Dee Dee Zink at the superintendent's office with any questions (812.883.4437).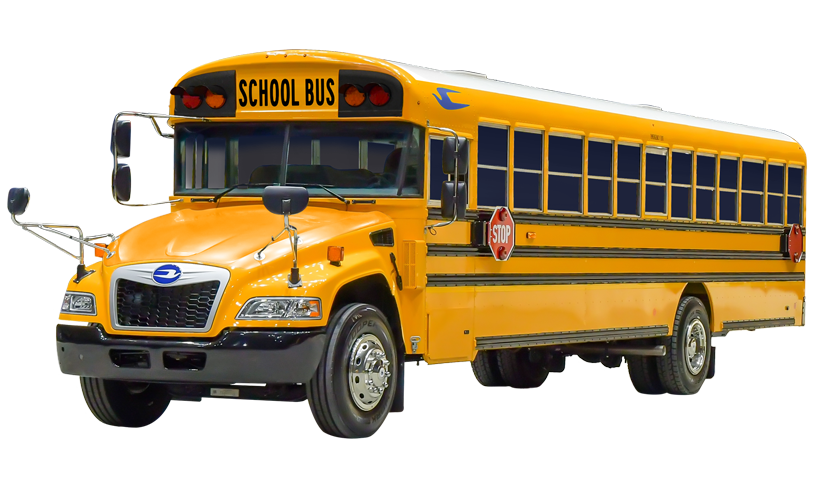 Good evening Salem parents. Due to a bus driver shortage for tomorrow, bus 23 students will be picked up later than usual (possibly an hour). If your students ride bus 23 and if possible, we encourage you to bring your student to school. If your student can't be picked up later, please contact the school and your student will be excused.

All students who want to participate in the Online Lions Pathway second semester must fill out the survey below. You must complete the survey even if you are currently an Online Lion. Form Link:
https://tinyurl.com/januaryOL